Ascension Event Center

The Ascension Event Center is ready for your wedding, baby shower, meeting, reunion, etc. Please feel free to contact us with your questions.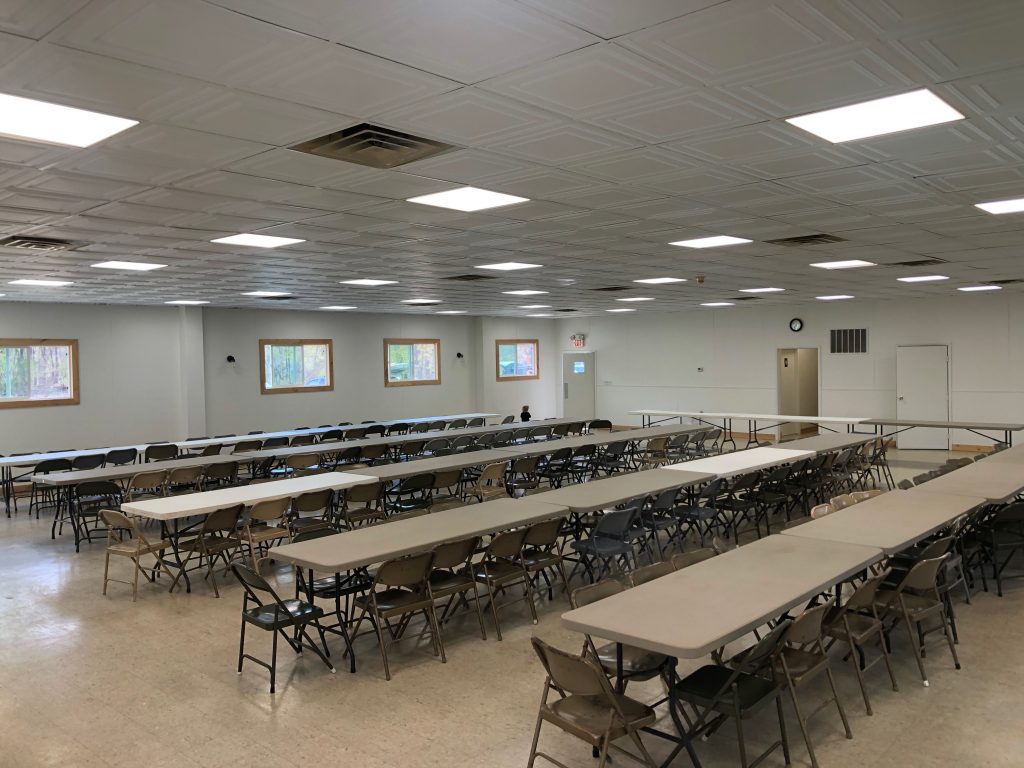 The room is 3000 square feet (50×60), and seats 220.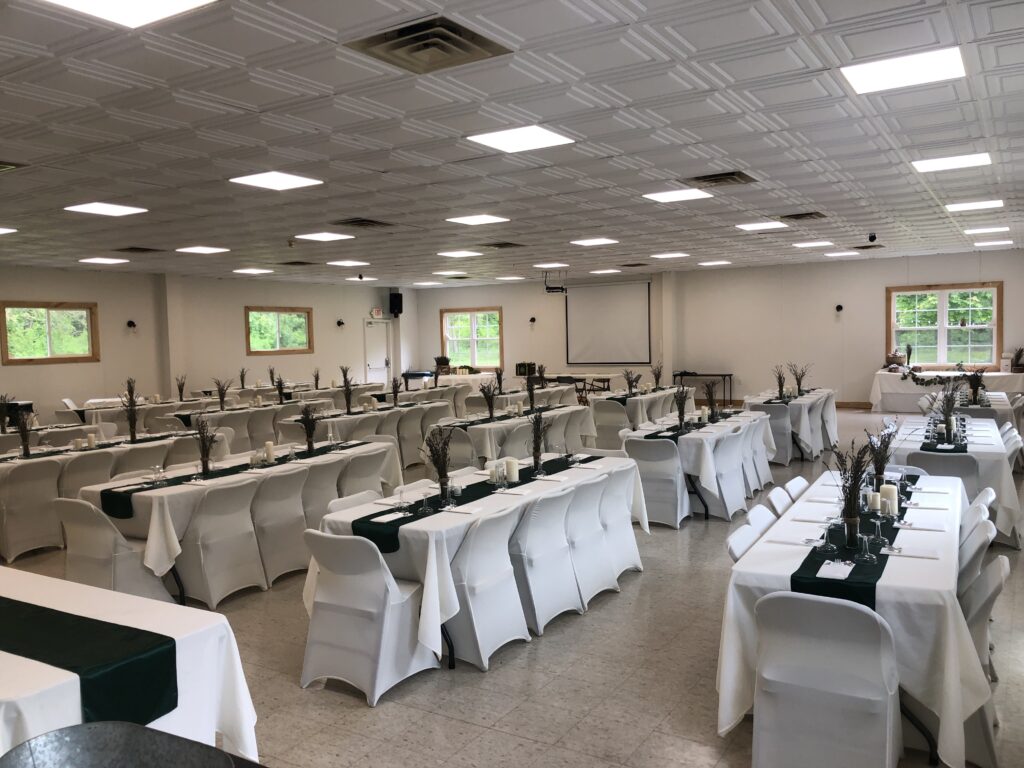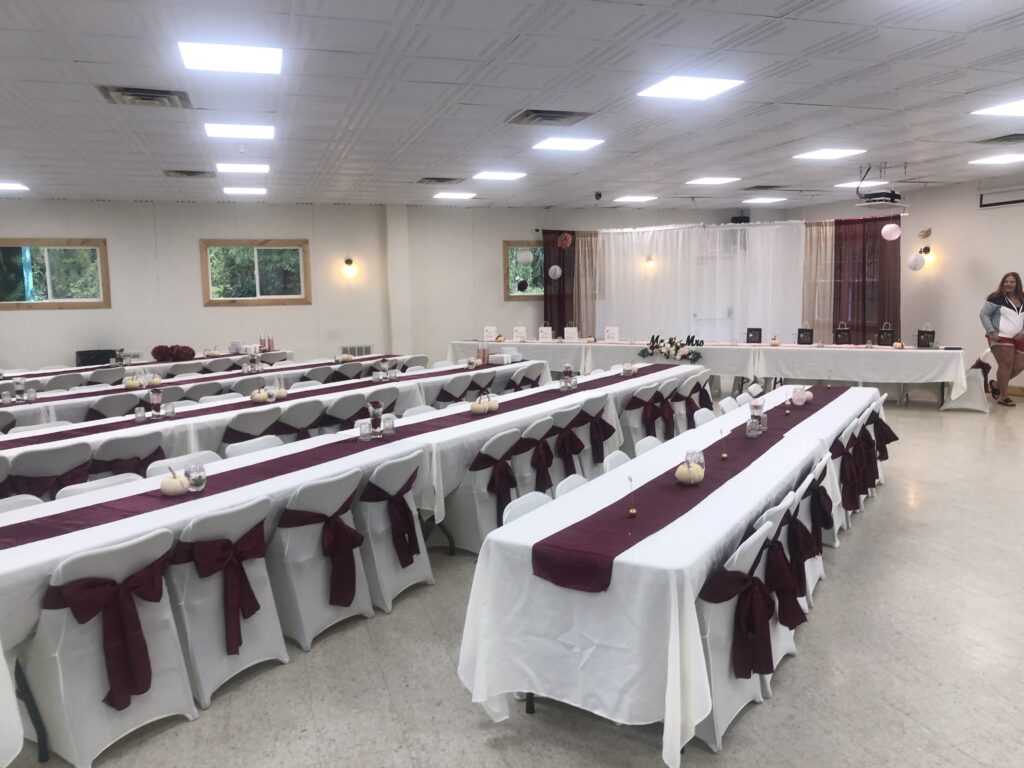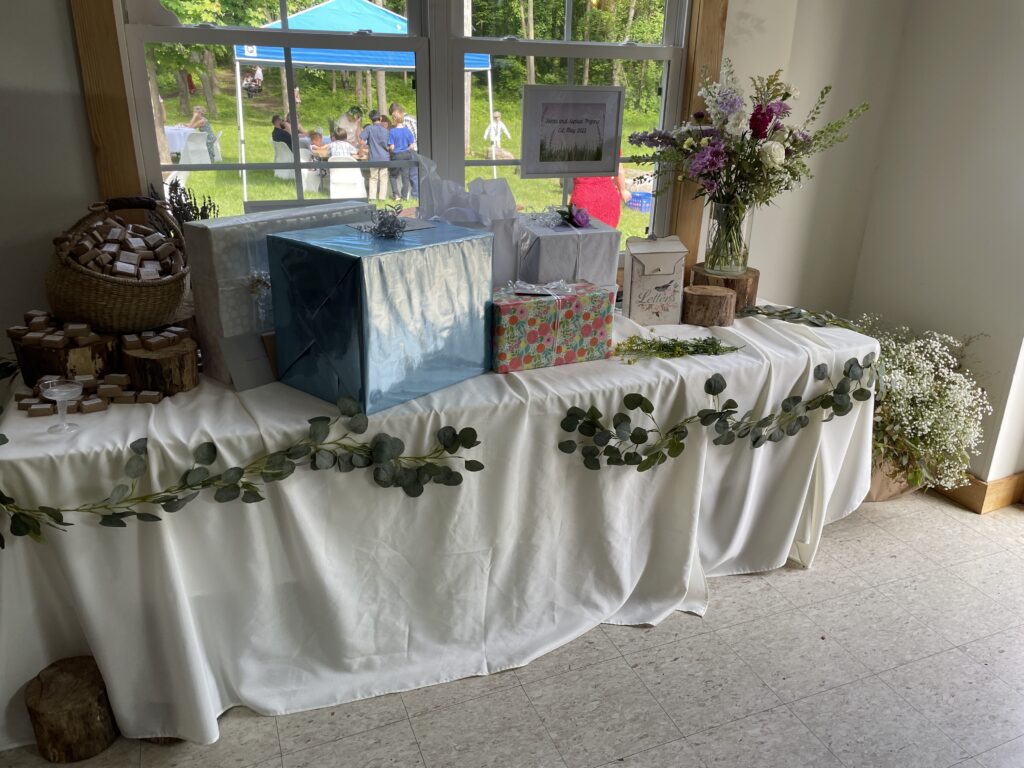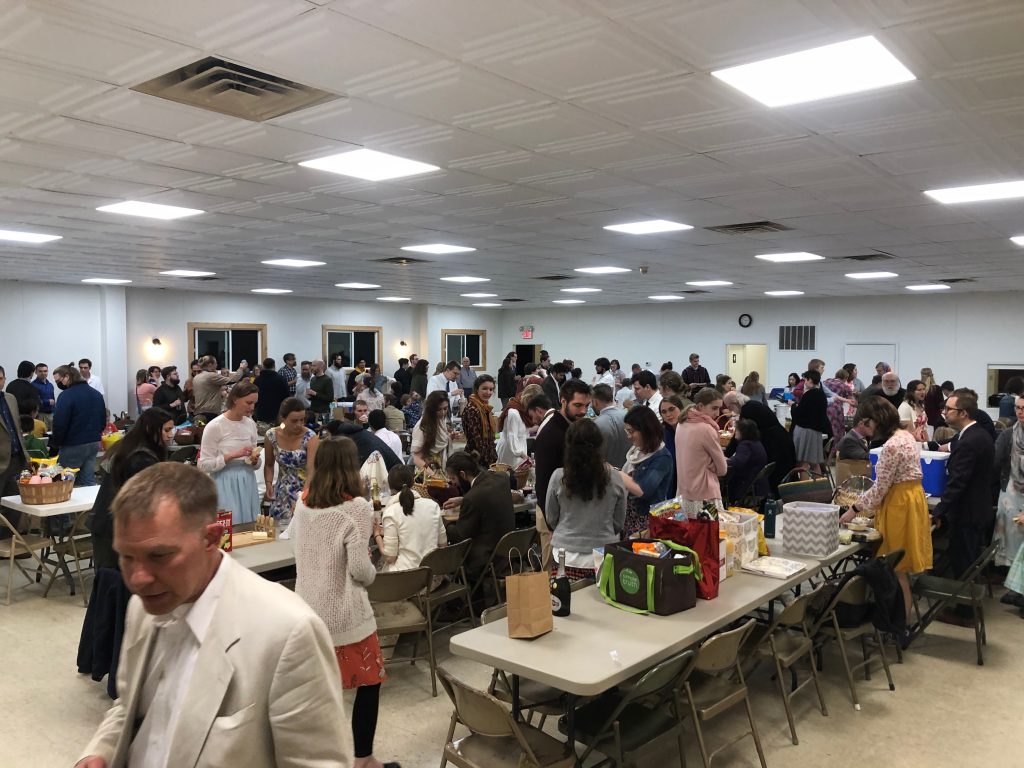 There is also a great space space outside with trees/woods, and plenty of parking.